Locks and Security News: your weekly locks and security industry newsletter
19th February 2020 Issue no. 495
Your industry news - first
We strongly recommend viewing Locks and Security News full size in your web browser. Click our masthead above to visit our website version.

---
Lockdecoders competition winner's trip to Korea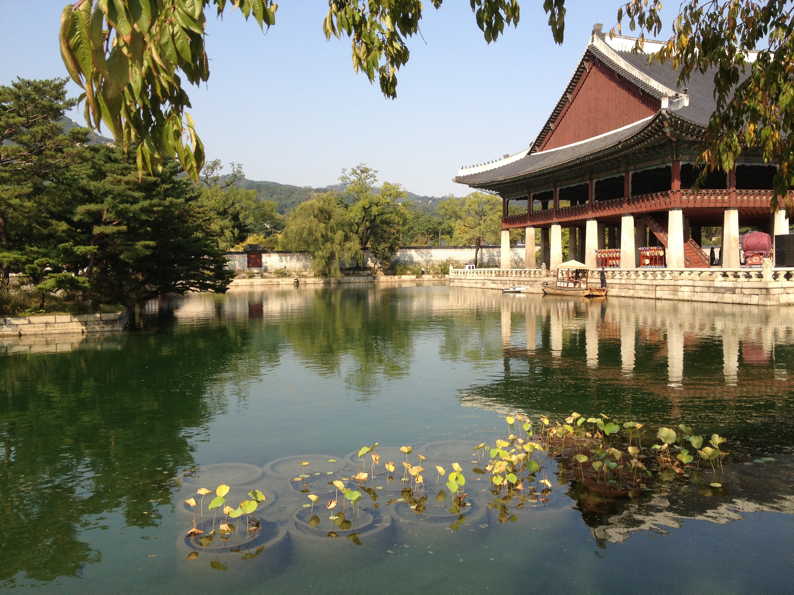 By John Wilkin, Technical Manager, SKS Limited
I still remember the first moment I was advised of the Lock Decoders competition around a year ago, and my first thoughts were: It sounds great but with many competitions there was very little chance of actually winning.
Several months passed and out of the blue, Peter phoned to let me know SKS and another company were leading the competition. Even though SKS are the UK's largest key cutting equipment supplier, I found this intriguing as to this point the Miracle A5 machine was generally selling itself with not much effort. I then thought if SKS can be joint leaders at this moment in time, there is a good chance of us winning the competition.
More demonstrations and shows were organised to demonstrate the Miracle A5 to further potential customers and as I mentioned, the machines just sold themselves.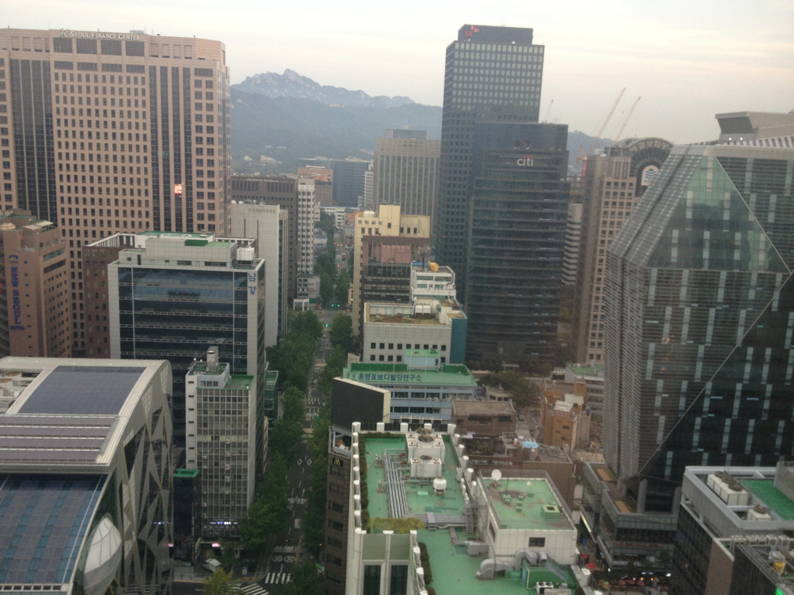 I was extremely happy and excited when Peter phoned to say I had won on behalf of SKS.
The flight time to Korea is approx. 11 hours, which was a good few hours longer than I had travelled before, so this in itself was going to be an interesting journey. The start of my adventure was at Heathrow airport on a Monday evening. At the airport I met up with some other Miracle distributors and we were met by our host "Ho" from Red Technology, who produce the Miracle range. Ho's fantastic hospitably started straight away by whisking us off to an evening meal.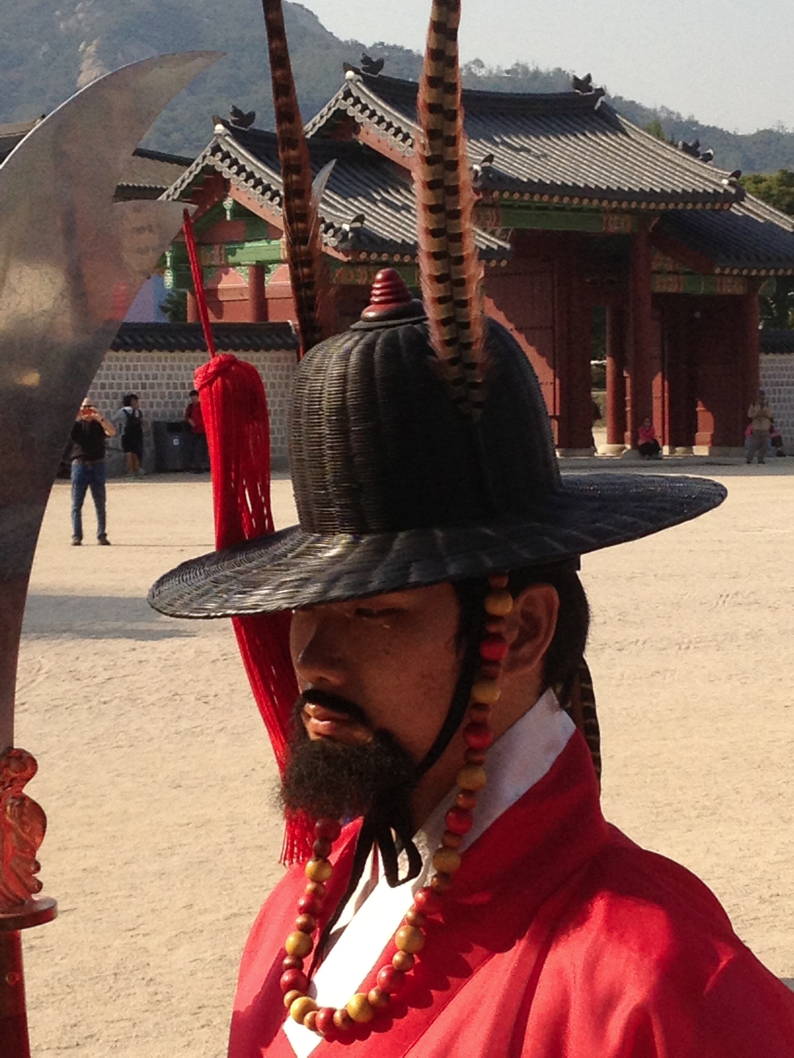 After breakfast and a long overdue sleep, I was picked up with the group and driven to meet and greet the people at Red Technology. In our meeting we were introduced formally to the team at RedT and advised how long the company has been around and what they are all about which was very interesting to hear.
I was impressed also with the fact this meeting went into a discussion asking everyone present for their own feedback and if anyone could see room for improvements plus if we had any ideas to help make this range of machines the leading brand for the future.
We were then introduced to the NEW A9 Machine which will help out on the following point.
Many shop based customers have commented on the slow speed of the Miracle A5 for their business. I have always told them it was never designed to be a 24/7 shop based machine and is mainly for mobile Auto Locksmith use only. Having said this I know for a fact the A5 is being used in many shops as for many people the speed is not an issue and more so when you compare the savings to anything else on the market it's unbeatable!
BUT now for anyone who was put off by the A5's speed I'm happy to say they will be impressed with the new A9. RedT advised these now run from 24volt motors which will cut most keys in around 10 seconds only!
I was shown all the functions on the machine, asked to use and test the machine and again asked for my own opinion on the machine, if there was anything I liked / did not like etc.
A few ideas popped up and RedT's reply was "OK I believe we can do that!"
RedT have shown me they are a manufacturer that don't just say here you go, like it or leave it. They have shown me they are willing to learn and expand their range to accommodate us all.
Still talking about machines, we got to see the long awaited prototype of the V7, just bigger and better again to everything else I have seen so far. At present the design and software is still being worked on but when this new V7 arrives on the UK market it will be the New Big Machine most customers will want at a cheaper price to any of its rivals!
We also visited the factory where most of the items / castings are made for RedT's machines.
After this visit, we were then taken back to HQ with a few more hours to spare and were introduced to the new range of Magic Engraving machines. I had never engraved anything before and after my first use on these machines I was engraving within around 10 - 20 minutes of being shown the software and the machines!
After further training on the Magic, the more I use the software which was RedT's own, the more I found it to be very simple and professional.
The last project that we were all asked to do was to build an A9 machine, mainly to learn all the workings of the machines, and in turn to be able to offer great after sales service to end customers.
Dare I say once built, my machine was switched on and was fully working!
RedT and Lockdecoders on my last day continued their fantastic hospitality and took us all out for a sight seeing tour in Seoul. Sites visited included, KyeongBokGung (Royal Palace), Insa-Dong Street which has many Korean traditional culture Shops. We were treated to the Nanta Performance, followed at the end of the day to the Namsan Seoul Tower for dinner, complete with a great night view of Seoul City .
End Note
For most of my 15 years working at SKS we were a Silca distributor. I'm fairly confident if I add up all the Silca electronic machines we sold in that period, the Miracle A5 sales out sold these in just 1 year. I believe this speaks for itself and now rolling on with the New generation of Miracle machines and further choices for the end users, these will become I believe one of the biggest UK selling computerised brand of machines around.
19th December 2012
---